Extrusion Coating
Natur-Tec® BF3001J is 100% biobased and compostable polymer resin compound designed to replace conventional plastic materials for extrusion coating applications. Natur-Tec® BF3001J is manufactured using sustainable and renewal resources, per the ASTM D6866 standard, which allows industry and consumers the opportunity to reduce or neutralize their carbon footprint. Natur-Tec® resins are engineered for high performance and can easily be processed on conventional manufacturing equipment while offering energy savings due to much lower processing temperatures. The BF3001J is designed to meet the requirements of international standards for compostable plastics such as ASTM D6400 and EN 13432. Natur-Tec® extrusion coating resins provide good adhesion to paper, an excellent print surface and good heat seal strength. This coating material is suitable for food contact applications including both hot and cold applications.
Extrusion Coating, with Sustainability in Mind
Natur-Tec® BF3001J can be used for coating paper and paperboards for the manufacture of disposable:
Cups

Plates

Other food service ware items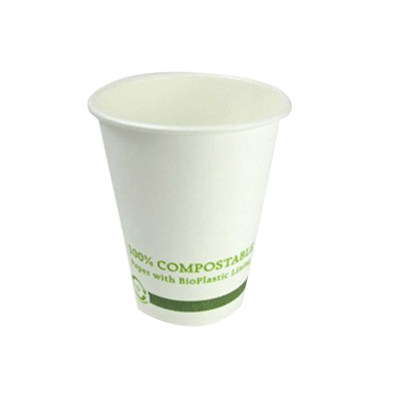 Need more information?
Let's Talk Sustainability
Curious how Natur-Tec® resins can be used to create sustainable solutions to traditional plastics? Please contact our team to learn more and explore the ways we help our clients work towards a more sustainable future!
Natur-Tec® has production and research and development capabilities all over the world with local teams to ensure your success.