Profile Extrusion
Natur-Tec® BF5001-X is a fully compostable biopolymer resin designed specifically for profile extrusion applications such as compostable plastic straws. Natur-Tec® resins are fully compostable to the stringent requirements of international standards for compostable plastics, such as ASTM D6400, EN 13432, and ISO 17088, therefore provide an environmentally friendly alternative to conventional plastics.
The Natur-Tec® BF5001-X resin is engineered for high-performance and can be easily processed on standard extrusion equipment.
Certified Compostable Profile Extrusion
Natur-Tec® BF5001-X can be used for profile extrusion applications such as:
Compostable Plastic Straws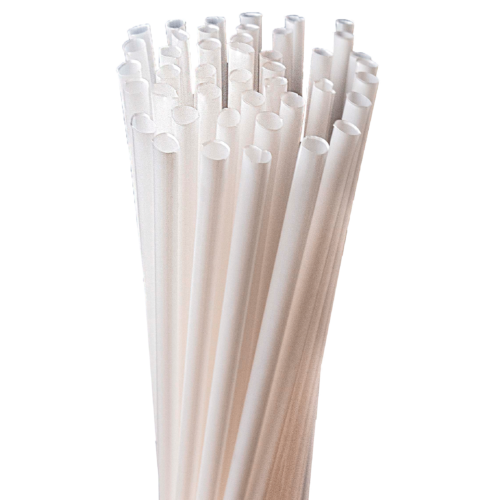 Need more information?
Let's Talk Sustainability
Curious how Natur-Tec® resins can be used to create sustainable solutions to traditional plastics? Please contact our team to learn more and explore the ways we help our clients work towards a more sustainable future!
Natur-Tec® has production and research and development capabilities all over the world with local teams to ensure your success.