Natur-Tec® offers a broad bioplastics portfolio which spans flexible film, rigid injection molded materials, and engineered plastics.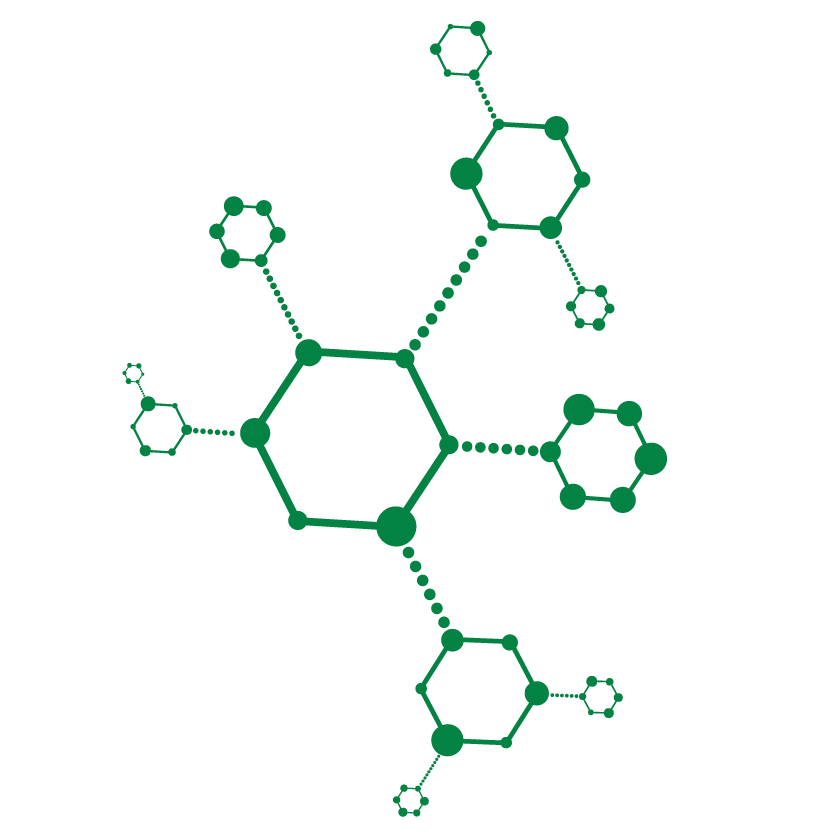 Natur-Tec® biopolymer resins are produced using NTIC's proprietary ReX Process to produce biobased/biodegradable polymer resin formulations that exhibit unique and stable morphology.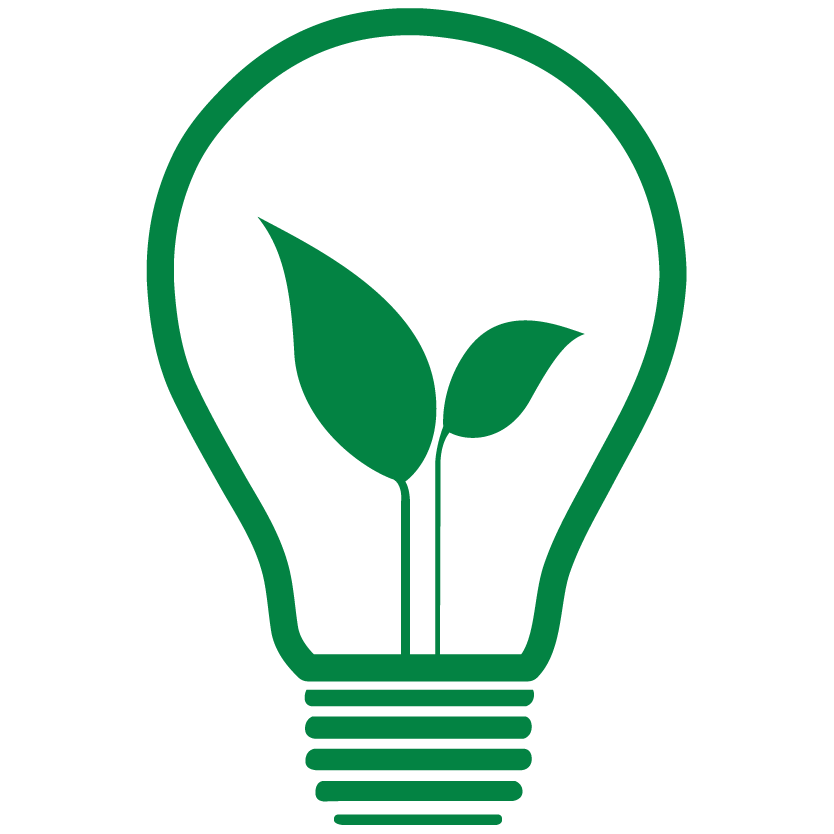 We know bioplastics, zero-waste, and sustainability can be challenging topics – that's why we've created educational content about our products, industry, and much more.
To empower communities, organizations, and product manufacturers to reach their sustainability goals.




Together we will create a sustainable world.
Our Commitment to Sustainability
At Natur-Tec® we strive to make the world a better place.
We seek to inspire positive environmental change through actions and products that foster a more sustainable future. Plastic waste is a global epidemic that impacts us all. Today, Natur-Tec's global teams are developing innovative alternatives to conventional plastics. Our innovative biobased and compostable polymers and formulations are designed with sustainability in mind, giving YOU the power to make a difference.
Follow #ZeroWaste #WasteLess and #Compost on social media to learn more!