Looking for information on the sustainability of bioplastics? We are here for you!
We know that exploring bioplastics, sustainability, and zero-waste can lead to questions. If you can't find the information you need, want to discuss sustainability, or have questions about our products we welcome the opportunity to connect with you.
We know there's a lot going on.

Visit the pages below to learn more about Natur-Tec® products, technology, and more!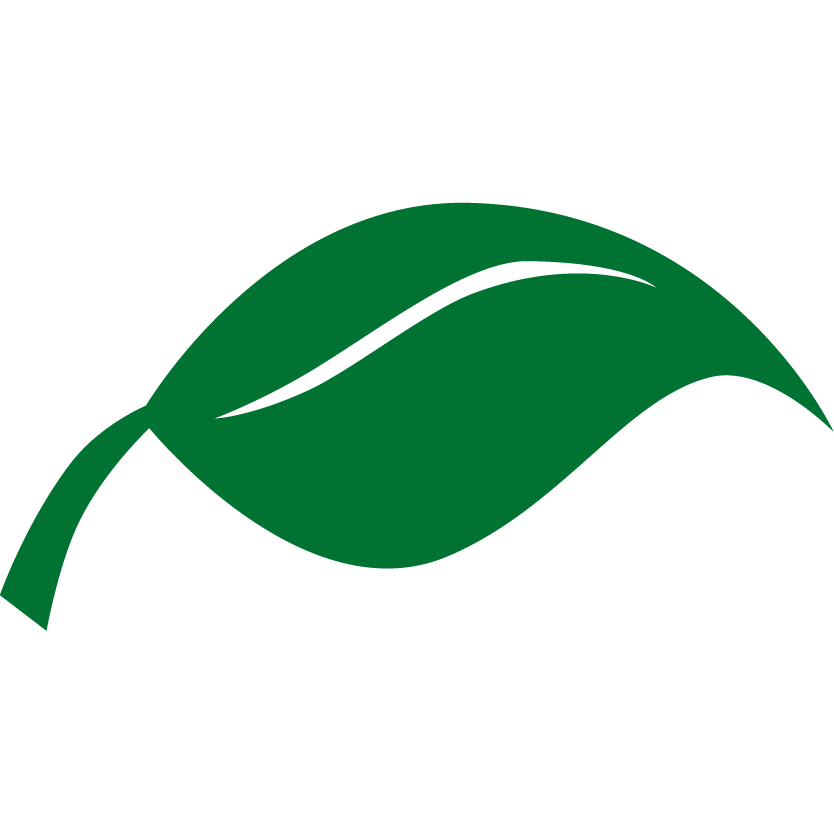 Natur-Tec® offers a broad bioplastics portfolio which spans flexible film, rigid injection molded materials, and engineered plastics.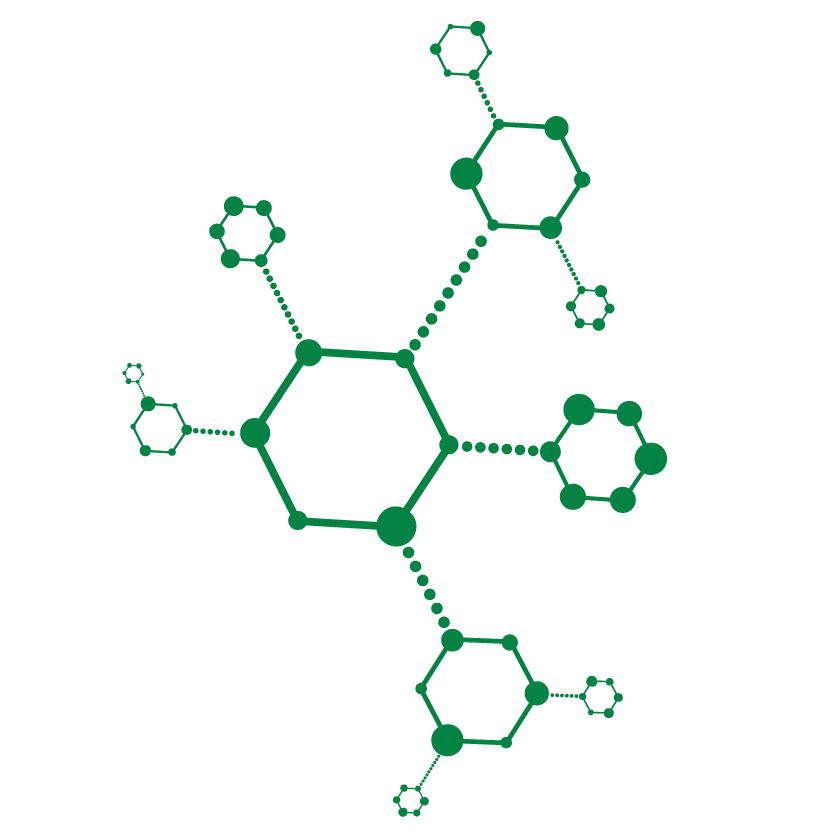 Natur-Tec® biopolymer resins are produced using NTIC's proprietary ReX Process to produce biobased/biodegradable polymer resin formulations that exhibit unique and stable morphology.
We know bioplastics, zero-waste, and sustainability can be challenging topics – that's why we've created educational content about our products, industry, and much more.
Still can't find what you need?
Contact us today. We'd love to hear from you!
Just fill out the form below so we know who we're talking to and we'll be in touch soon!